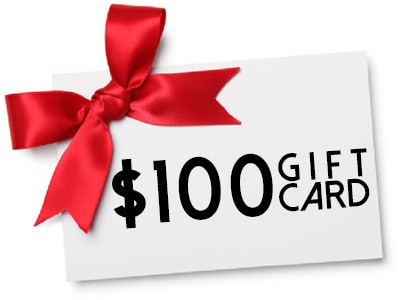 Let's Take a Moment and Thank YOU….
… By giving away $100 to one of our Langley Apartment Residents!
With Thanksgiving around the corner, we want to take a moment and say we are grateful that you chose a home with us! Being a family run business, we know just how important gathering with loved ones around a table is. To show our appreciation we would like to give one of our lucky residents……
$100 to Ralph's Farm Market for all your Thanksgiving table!
We are also grateful for such an amazing Team working alongside us……Your Building Managers!
Shall we take a moment and THANK them too?
How To Enter the Giveaway!
Tell us what your Building Manager has done recently that you are thankful for!
OR by Facebook – Facebook